Tau is the major microtubule-associated protein (MAP) in mature neurons in the central nervous system. The MAPT (microtubule-associated protein tau) gene encodes for six splice variants that are highly soluble; their main function is interacting and stabilizing microtubules, along with other MAPs. The ability of tau to stabilize the microtubule is aided by its phosphorylation.
Hyperphosphorylation of tau depresses its biological activity and can lead to destabilization of microtubules. Also, hyperphosphorylation of tau proteins can cause it to aggregate into oligomers, which in turn assemble into helical and straight insoluble filaments and ultimately mature into neurofibrillary tangles (NFTs).
In Alzheimer's disease brain, tau is three to four-fold more hyperphosphorylated than in the normal adult brain, leading to a pathological buildup of NFTs. The accumulation of NFTs comprising hyperphosphorylated tau is also observed in normal aging (PMID: 24548606).
Various other neurodegenerative diseases, collectively called tauopathies – including Pick's disease, corticobasal degeneration, progressive supranuclear palsy, frontotemporal lobar dementia with Parkinsonism linked to chromosome 17 (FTDP-17), and dementia pugilistica – are also caused by tau aggregation.
In consultation with SRF-supported biotech company Covalent Bioscience, SENS Research Foundation has initiated a project to develop a novel way to remove abnormally aggregated tau as a therapeutic intervention with potential relevance to mitigating normal age-dependent cognitive decline, as well as for tauopathies like Alzheimer's disease and related dementias.
Covalent Bioscience have previously demonstrated the therapeutic potential of catabodies in a recent publication targeting Transthyretin (TTR) that forms misfolded b-sheet aggregates responsible for age-associated amyloidosis. In this paper they have described catabodies from healthy humans without amyloidosis that degraded misfolded TTR (misTTR) without reactivity to the physiological tetrameric TTR (phyTTR) (PMID: 24648510).
Principal Investigator
Dr. Amit Sharma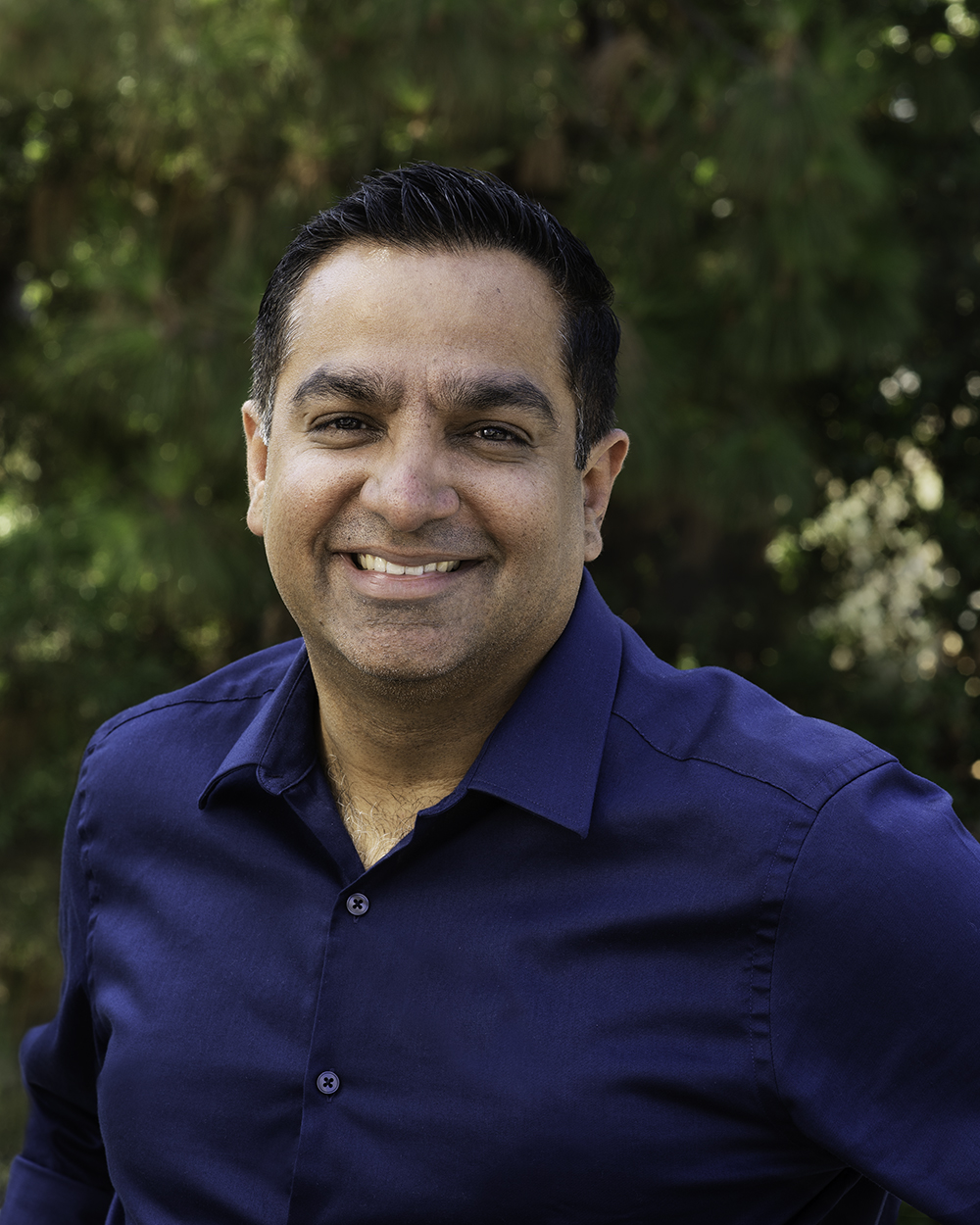 Dr. Amit Sharma was awarded a Master's degree in Biomedical Sciences from Delhi University, India.  He received his PhD in 2009 in Biotechnology from University of Pune for his work demonstrating microRNA regulation of cytokines involved in allergic inflammation in mice model. Dr. Sharma's postdoctoral research at the Buck Institute, Novato California involved investigating novel molecular regulatory pathways involved in genotoxic stress and cellular senescence in invertebrate and mammalian models.
Dr. Sharma has recently joined SENS Research Foundation as Group Lead in the Senescence Immunology Research Group. His research focus involves studying how aging and senescence affects the immune system and his research group will also investigate strategies to harness the immune system in mitigating deleterious effects of senescent cells with translational focus.
Previous Publications by Dr. Sharma
Sharma A, Kumar M, Aich J, Hariharan M, Brahmachari S.K, Agrawal A and Ghosh B. Post-Transcriptional Regulation of Interleukin-10 Expression by hsa-miR-106a. Proc Natl Acad Sci U S A. 2009; 106: 5761-6. PMC 2659714
Sharma A, Kumar M, Ahmad T, Mabalirajan U, Aich J, Agrawal A and Ghosh B. Antagonism of mmu- mir-106a attenuates asthma features in allergic murine model. JAP, 2012.
Kumar M, Ahmad T, Sharma A, Mabalirajan U, Kulshreshtha A, Agrawal A, Ghosh B. Let-7 microRNA- mediated regulation of IL-13 and allergic airway inflammation. J Allergy Clin Immunol. 2011. PMID 21616524 
Kumar S, Sharma A and Madan B, Singhal V and Ghosh B. Isoliquiritigenin inhibits IkappaB kinase activity 
and ROS generation to block TNF-alpha induced expression of cell adhesion molecules on human 
endothelial cells. Biochem Pharmacol. 2007; 73:1602-12. 

Tanveer A, Mabalirajan U, Sharma A, Ghosh B, Agrawal A. Simvastatin Improves Epithelial Dysfunction 
and Airway Hyperresponsiveness: From ADMA to Asthma. Am J Respir Cell Mol Biol. 2011 Apr;44 (4):531- 
9. PMID 2055877
Ghosh B, Kumar S, Balwani S, Sharma A. Cell adhesion molecules: therapeutic targets for developing 
novel anti-inflammatory drugs. Advanced Biotech. 2005; 4:13-20. 

Sharma S, Sharma A, Kumar S, Sharma S.K. and Ghosh B. Association of TNF haplotypes with Asthma, 
Serum IgE levels and correlation with serum TNF-α levels. Am J Respir Cell Mol Biol. 2006; 35: 488-95.
Sharma A, Joseph Wu. MicroRNA Expression Profiling of Human Induced Pluripotent and Embryonic Stem Cells. Methods in molecular biology, a part in Springer Science. PMC 3638037
Sharma A, Diecke S, Zhang WY, Lan F, He C, Mordwinkin NM, Chua KF, Wu JC. The role of SIRT6 protein in aging and reprogramming of human induced pluripotent stem cells. J Biol Chem. 2013. PMID 23653361.
Lang S, Bose N, Wilson K, Brackman D, Hilsabeck T, Watson M, Beck J, Sharma A, Chen L, Killlilea D, Ho S, Kahn A, Giacomini K, Stoller M, Chi T, Kapahi P. A conserved role of the insulin-like signaling pathway in uric acid pathologies revealed in Drosophila melanogaster. bioRxiv 387779
Akagi K, Wilson K, Katewa SD, Ortega M, Simmons J, Kapuria S, Sharma A, Jasper H, Kapahi P. Dietary restriction improves intestinal cellular fitness to enhance gut barrier function and lifespan in D. melanogaster. PloS Genet. 2018 Nov 1; 14(11):e1007777. PMC6233930.
Sharma A, Akagi K, Pattavina B, Wilson KA, Nelson C, Watson M, Maksoud E, Ortega M, Brem R, Kapahi P. Musashi expression in intestinal stem cells attenuates radiation-induced decline in intestinal homeostasis and survival in Drosophila. Sci Reports. 2020 Nov 5;10(1):19080.
Full list of published work as found in My Bibliography:
https://www.ncbi.nlm.nih.gov/sites/myncbi/amit.sharma.2/bibliography/55316754/public/?sort=date&direction=ascending